How Do I Join a Club?
You can join as a member, as an exec or as a president of a club. Clubs generally hire for these positions once every semester. Clubs will announce on their social media accounts that they are hiring and request that you fill out an application. If you just want to join the club to participate in club activities, feel free to reach out to the club via email or social media to ask about membership.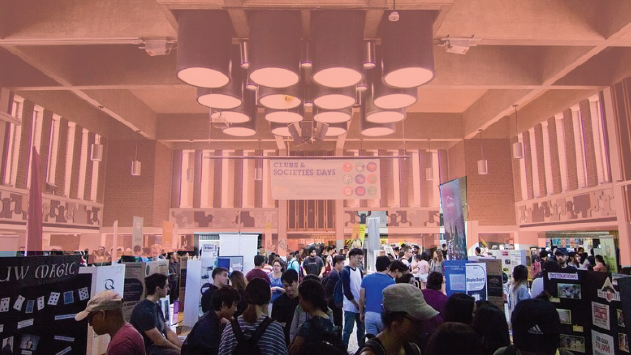 How do I Find About Clubs?
There are several different ways that you can find out about events that clubs host:
By following the club on their social media pages
Following WUSA Clubs on Instagram (@wusaclubs) and watching our Monday Instagram stories.
Following WUSA Clubs' Facebook page and checking out the "Events" section as well as our weekly posts.
How Do I Start a Club?
Starting a club is a great way to get involved with clubs on campus and fill gaps in the club's community.
Here is how you get started:
Get in touch with the Clubs Manager to discuss your idea
Review the Clubs Manual
Create your club's constitution by using the online template
Apply!
Some basic criteria:
All clubs MUST be inclusive. Read our statement (posted July 3) to learn about which actions are not tolerated within clubs.
All clubs require a minimum of 15 members
67% of club membership must be current UWaterloo students (graduate/ undergraduate)
Execs & Presidents must be current UWaterloo students